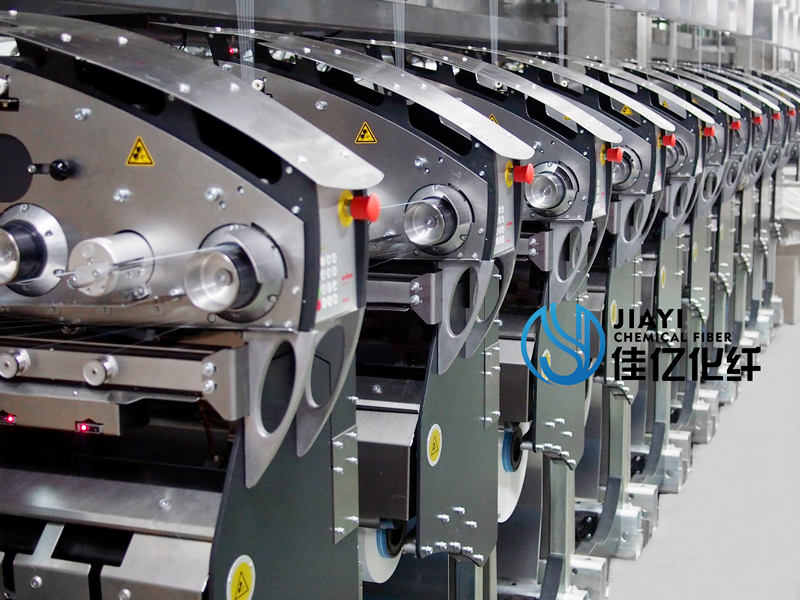 Founded in 1999, Fujian Jiayi Chemical Fiber Co., Ltd. is a private chemical yarn spinning enterprise focusing on upmarket nylon6 yarn production. The company was located in Songxia Town, Changle district, (Fuzhou city, Fujian province) which is a famous concentrated production area of Chinese lace. The company's registered capital is ¥95 million with the total investment is about ¥280 million. The company covers an area of nearly 80 acres and the total construction area is 32,000㎡. In 2013, the company achieved an operating receipt of almost ¥300 million. Since 2013, Jiayi® began to steadily promote the second phase construction, Jiayi® then reached an overall production of RMB 500 million in 2015. When the second phase of the project finally finished, the company's annual output reached to RMB 1200 milion yuan in 2015. Now we are in the third phase construction.
The company's production equipment and technology are well introduced from abroad, we have Italy RPR full computer control texturing machine, Germany Barmag computer control DTY machine, German Barmag POY computer control production lines andsome other equipments to ensure the stable and quality production. We successfully passed the accreditation of ISO 9001:2000 International Quality Management System in 2004, then excellent quality and good reputation continue to help us win a significant footprint in nylon market. The company has been committed to providing high quality, high stability of the upmarket nylon 6 yarn for our business partners, we have won the Fujian Famous trademark, famous brand products, User satisfaction products, High tech Enterprises, AAA bank credit and some other honors. Besides, Jiay® has a continuous innovation and development system, hoping and trying to become a high-level professional manufacturer engaged in nylon 6 yarn production and a Chinese well-known brand in our industry.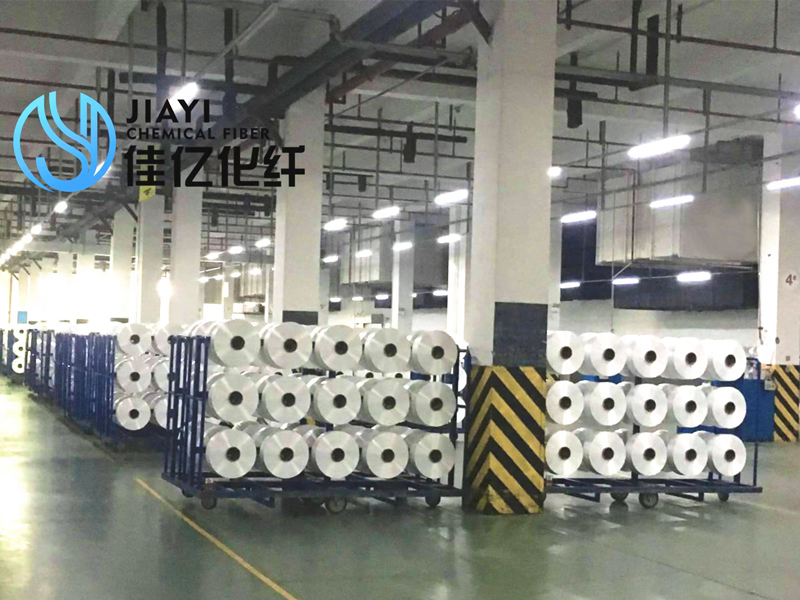 Global Market Captured By JIAYI
Presently, JIAYI have captured entire South-East Region along with world's other countries like Canada, Colombia, Mexico, Turkey and some European Countries as well.
Company's main focus is on the South-East Region for the development of the business and apparently working on development with the new markets in other countries across the Globe.
Due to these continuous efforts for exploring new market across the globe many new companies have appreciated our quality of the product and refer us to other good buyers within and also outside their countries as well, for our product and opens new market for us.